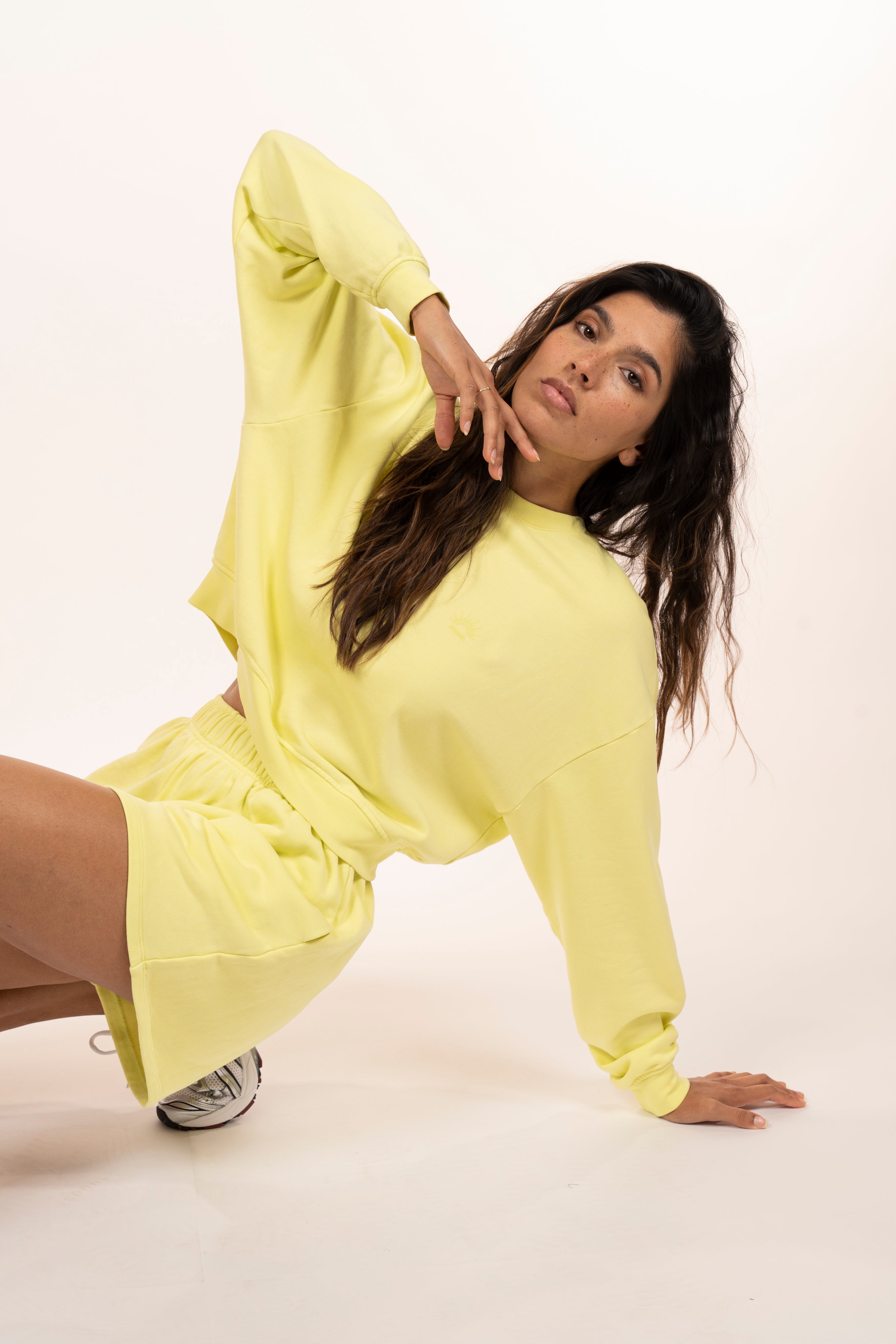 THE LABEL
Laundry lab creates conscious wardrobe staples by providing shapes & colors that last for years while not being bounded by trends.
When designing our collection, we remain very aware of the feminine body in every aspect.
Therefore, our collection is made for a wide range of women seeking comfortable, yet elegant styles that are easy to combine on a day to day basis.
The idea is pretty simple: empowering women to seek comfort in their body & style by bringing high quality designs at a fair & accessible price.
THE STORY
The idea of Laundry Lab started at the age of 21 when Anna opened her first multibrand store in the heart of Antwerp.
With carefully selected Scandinavian and French brands, this minimalistic and affordable approach on fashion quickly became a succes.
Soon Anna realised she was triggered by the wholesale aspect of running a store and turned to one of her favorite brands where she started developing their business on Belgian territory.
After a few years as a successful sales developer, and with the background of her retail experience, she started up her own fashion agency in 2016.
With more than 12 years of experience in the field and with a never ending ambition to grow & improve, she embarked on a journey to start her own label as part of her search for timeless, high quality and affordable design.
In 2021 Laundry Lab launched its first capsule collection.
The creative process was a direct manifestation of Anna's personal minimalistic yet playful style.
Today Laundry Lab continues its path to creating elegant and long lasting wardrobe staples with an eye for high quality standards.
 Inspired by life, brought to you with love.
OUR VALUES
EUROPEAN
Local craftsmanship is one of our main standards as we work with small European ateliers. Our fabrics & yarns come from EU countries only to ensure high quality standards and a more conscious approach of our production line.
SUSTAINABLE APPROACH
By producing locally we are actively reducing our ecological footprint.
Our main goals is longevity. For that reason, we use quality fabrics, draw timeless cuts and inspect each garment to guarantee a long lifespan of our product.
TIMELESS
We mostly use natural and breathable fibers to ensure a comfortable yet luxurious feel when wearing our garments.
FOREVER GROWING
We value a long term partnership with our suppliers ,and co-workers by creating a serene work environment with room for creativity and personal growth.